Enhance Your Post Purchase Experience
Drive loyalty with optimal experiences beyond the buy button.
Retail's new battleground
Think the battle for customer loyalty ends at the buy button? Think again – it's only just beginning. Increasingly, shoppers expect just as much ease and convenience through tracking, delivery, and even returns, as they do at checkout. And they won't come back if you disappoint them.
But a standout post-purchase experience is heavily dependent on the strength and flexibility of your supply chain. All it takes is one small mistake, or a moment's delay, and your customer promise can quickly unravel. Only the most integrated and optimized operations can adapt to deliver an experience that suits each individual's need, while scaling to serve customers no matter where in the world they might be.
A post purchase experience to retain
Deliver the same personalized, convenient and reliable experience beyond the buy button – and keep your customers coming back for more.
Drive Conversions
Offer a wide range of delivery options to suit whatever matters most to your customers, whether it's speed, cost, or even environmental impact.
Inspire Loyalty
The entire shopping experience should be simple and satisfying. That includes reliable tracking estimates, easy-to-follow tracking, and hassle-free returns.
Deliver on Your Promises
Help your operational team meet your customers' expectations. Make it easy for them to engage the right carriers to get orders where they need to be.
A good consumer delivery experience is about the ability to track and return parcels easily and to change delivery arrangements in-flight. Understanding post-purchase preferences is as important as understanding the factors that persuade consumers to proceed to checkout.
Solutions for post purchase
Diversified Delivery Options
Increase cart conversion & customer loyalty with a wide range of options and collection points.
Seamless Tracking
Delight customers with easy-to-follow and accurate tracking from checkout to fulfilment.
Over 470 Carrier Integrations
Access 400+ carriers and 4,900+ services in 220+ countries – all with one integration.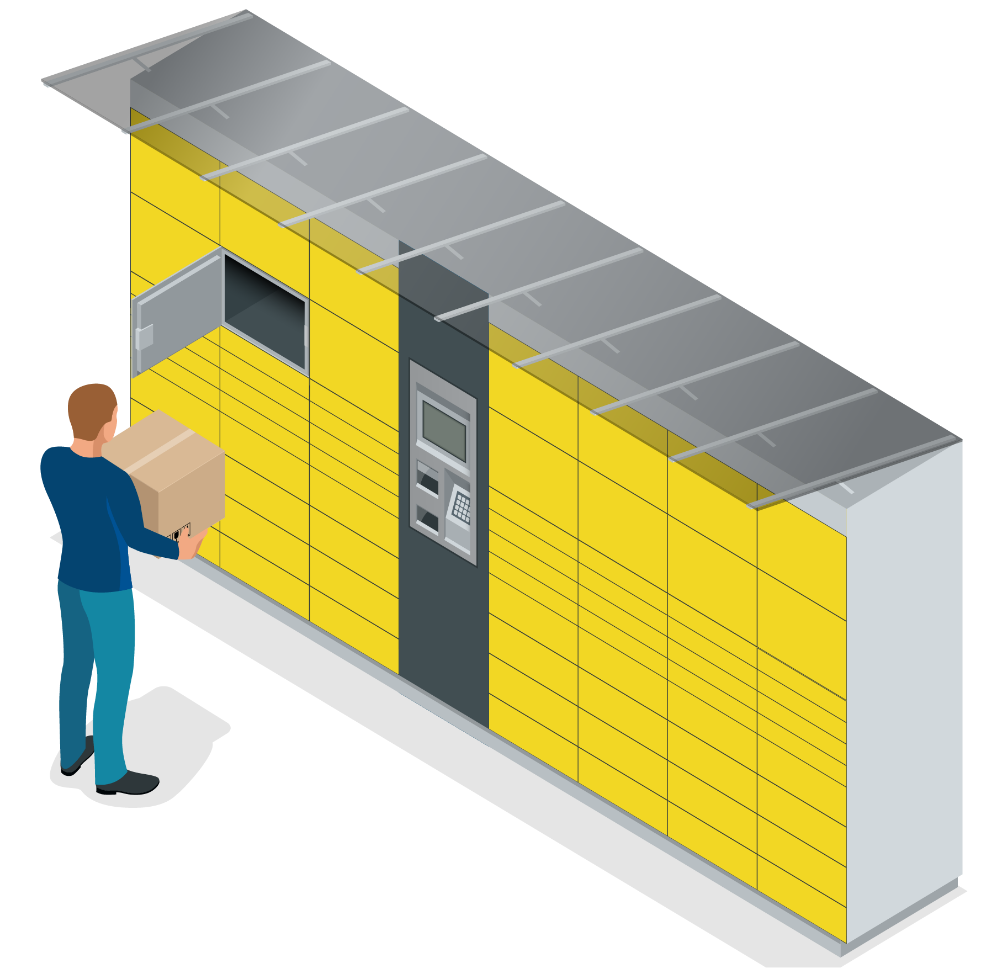 Streamline your reverse logistics
with returns software
Provide an exceptional customer experience while effortlessly managing your returns.
Reduce your reverse supply chain costs and complexity, while ensuring you offer an outstanding online customer return experience that drives sales.
Deliver goods with over 400 carriers worldwide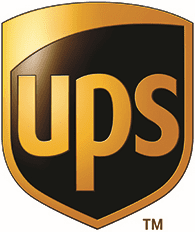 Offer a fully branded tracking experience
Give your customers the last mile delivery experience they deserve with a detailed, consistent tracking experience.
Simultaneously, drive revenue with a fully customisable branded tracking portal.
Find out more about post purchase
Speak to one of our Experts
about Post Purchase…