Delivery Tracking Software
Control the tracking experience
Quickly launch your own branded page with our tracking software. Cut customer contact by making order tracking easy-to-understand and consistent regardless of the carrier​.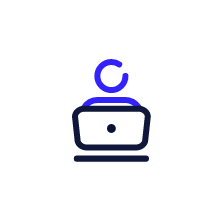 Increase brand engagement
Quickly extend your customer engagement with branded tracking pages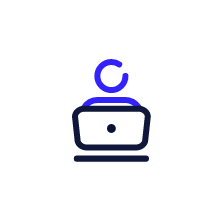 Reduce customer contact
Anticipate tracking queries and cut customer service contact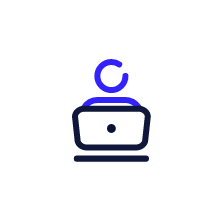 Drive additional revenue
Advertize through a new sales channel to highly engaged customers
Do third parties own your customer tracking experience?
82% of consumers want tracking to be provided by the seller
Quickly launch your own tracking page and extend your brand engagement
Customize with your branding
Upload your brand's logo, font and colors to quickly launch your own tracking experience
Easily create, edit and publish pages
Effortlessly update your tracking page with code-free editing tools for easy administration
Craft messages using your tone of voice
Create messages that resonate with your shoppers and inspire loyalty using a familiar, on-brand tone of voice
Create multiple tracking sites
Create and manage multiple instances of the tracking portal to support sub-brands or regional versions
Ship anywhere with over 350 global carriers through a single integration
Truly anticipate customer needs
Show relevant delivery updates and exceptions to immediately answer customer queries
Track all types of orders, including multi-parcel, multi-carrier, PUDO and collect from store
All carrier events are converted into easy to understand, consistent, jargon free messages
Promote to an engaged audience
Enhance consumer interaction
Improve engagement & customer satisfaction
Best practice delivery tracking software UX
Expertly built and beautifully-designed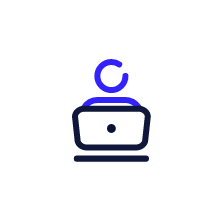 Tested with real consumers
Built using significant consumer testing to ensure it's the experience shoppers want
Accessible for everyone
Designed to WCAG 2.1, AA standards to offer user accessibility for everyone.
18+ months of client research
Focused on the most relevant tracking functionality as derived from significant primary research with retailers
Local language of your customer
Our tracking software has been carefully translated into 4 languages, with 13 more coming soon
Tired of hearing 'where's my order?
Learn more about Delivery Tracker