Our Partnerships
As the leading provider of enterprise delivery management software, partnering with Metapack opens up new opportunities through integrated solutions, complimentary offerings and joint go-to-market messaging. Our programme helps partners drive success across eCommerce, supply chain and delivery technology by creating innovative customer driven solutions.
Ecosystem Partner
Become a Metapack ecosystem partner and gain access to a diverse range of tools and support to fuel business growth
Technology
Extend your product value to customers with a seamless integration into Metapack's delivery management platform
Third Party Logistics
Expand your reach in the eCommerce market with ultra fast performance and reliability and a huge carrier library
Carriers
Join the largest carrier and PUDO network and offer your shipping services to the world's biggest retailers and brands
Why Partner with us?
We believe in building strong, collaborative relationships that connect our partners with real opportunities that deliver outstanding value.
Globally Recognised Provider
Metapack's unique platform has over 5500 carrier services and 350K PUDO locations
New Marketing Channels
Gain executive sponsorship options at the world's biggest delivery conference and more
Best-in-class Partner Support
Access first-class training, documentation and marketing tools needed for success
Get Exclusive Partner Content
Metapack's partnership portal gives you access to powerful business tools, exclusive rates on marketing and event sponsorships and documentation on our products and services.
Product Info & Documentation
Access the latest Sales tools
Get Exclusive Sponsorship Rates
Generate Revenue from referrals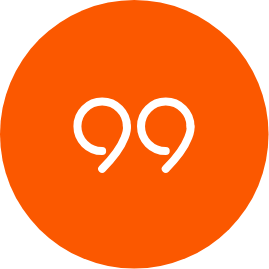 "The perfect partnership! Two market leading technologies in Metapack's eCommerce delivery management technology and Fluent Commerce's Distributed Order Management platform is helping retailers and brands fulfil their customers demands and needs through a seamless and agile integration"
Open up a new opportunities for your business.

Become a Metapack Partner
Build a joint proposition, receive competitive margins on referrals or build an integration that reduces friction, removing time and effort from what are already complex projects. Go to market together and create a buzz in the last mile market. Interested?