Ship from Store
Leverage Store Inventory Through your eCommerce
Pick, pack, print labels and ship from store, to fulfil your eCommerce orders
What is Ship from Store?
Ship from Store is a shipping model that allows sellers to leverage inventory held in their physical stores and make it available to sell through their eCommerce channels. If you have inventory held in store, you can connect it to your eCommerce platform, then display it on your website to fulfil online orders.
Why Ship from Store?
Ship from Store can be a great way to increase your store inventory exposure to a wider audience, while helping reduce demand on warehouses and provide operational contingency.
Keep your Business Trading
Reduce the impact of warehouse issues by turning stores into mini distribution centres
Leverage Stock Online
Increase sales by selling inventory that was previously trapped in stores through online channels
Reduce Delivery Distance
Help cut shipping costs and reduce your carbon footprint by using locally held stock to fulfil orders
How Ship from Store works
Fulfilment allocated to store
Store picks & packs order
Store prints carrier label
Carrier collects parcel from store
Buyer gets tracking updates
Carrier delivers to home address
Putting stores back to work
Learn how the Ship from Store model allows retailers and brands to support and enhance often stretched warehouse logistics.
Ship from Store enhances the retailer's capability to offer guaranteed rapid delivery services while allowing them to utilise in-store stock more efficiently.
Brands we help ship from store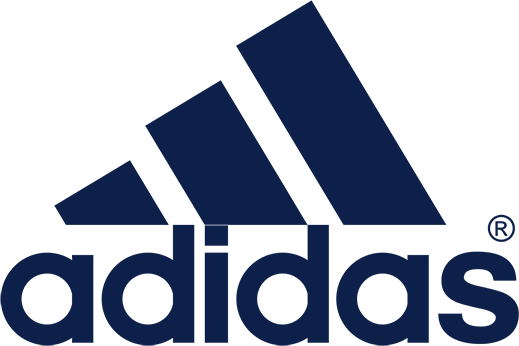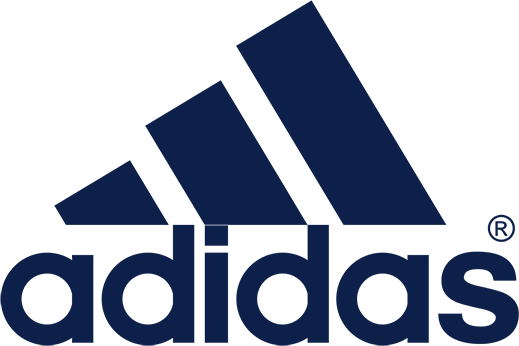 Why are people investing in the Ship from Store model now?
With expectations that 25% of US malls will close by 2022; there is no doubt that retailers and brands are operating in a highly challenging environment.
In the convergence of the online and offline worlds, investing in Ship from Store allows sellers to deliver a scalable solution that can maximise the exposure of their stock within stores.
Want to ship from your stores?