Remove the cost and effort involved in connecting Microsoft with the carriers you need to ship orders. Microsoft Business Central advanced warehouse features is integrated with Metapack's shipping platform, giving you fast and streamlined order fulfilment, from the initial order to successful customer delivery.
No development and fast integration
Access the integration via Microsoft AppSource. Available for on-premise and Cloud Microsoft Business Central users.
Seamlessly fulfil your orders
Manage all your orders in Microsoft Business Central then seamlessly feed shipments into the world's leading delivery management platform.
Effortlessly manage the warehouse
Pick and pack inventory, then create consignments, allocate to the right carrier service and generate shipping labels all within the Business Central user interface.
Seamless warehouse management and shipping
Microsoft Business Central allows warehouse management users to improve organization within storage facilities, streamline receiving and capacity, expedite docking and shipping and connect your customers and operations.
Order sent to Microsoft Business Central
Orders sent for picking/packing in Business Central
Generate labels/customs documentation in Business Central from Metapack
Order manifested in Business Central & Metapack
Shipment confirmation sent to customer
Confirmation sent to Seller
End-to-end shipping management solutions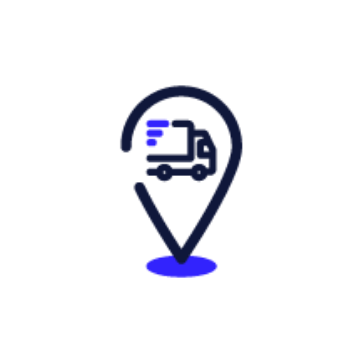 Access the world's carriers
Reduce the cost to ship orders by easily accessing the right carrier and delivery services across all the markets you serve.
Instant shipping labels
Instantly generate approved carrier labels for each orders to ensure you meet your customer delivery promise at the best price.
Easy parcel monitoring
Track the operational performance and current status of all the shipments in the warehouse and those inflight.
Discover more about our integrations and partnerships
Our integrations remove time, cost, friction & complexity for our customers. If you want to find out more about our integrations and partnerships, please complete the form and one of our team will be in touch.