Remove the cost and effort involved in connecting your warehouse system with the carrier labels you need to ship orders
No development and fast integration
Engage with young customers who shop their values and buy used. Let your customers market your brand's products to their community.
Seamlessly fulfil your orders
Instantly expand your available inventory with no upfront cost or MOQs. Capture the customers purchasing your brand on third party sites to grow your funnel.
Effortlessly manage the warehouse
Increase your revenue and demonstrate your values without growing your environmental footprint.
Seamless order and warehouse management
Manhattan's Active suite (Active Omni & WM) is integrated with Metapack's shipping platform giving you fast and streamlined order fulfilment, from the initial order to successful customer delivery whether you're shipping from your warehouse or stores.
Manhattan Active® suite is the first of its kind, engineered specifically to deliver on omnichannel promises. Born in the cloud with a microservices architecture, Manhattan Active suite of order management, point of sale, customer engagement and warehouse fulfillment solutions that are always current and fully extensible.
Active Omni scans real-time stock levels
Metapack serves personal delivery options
Active Omni directs the order to a store or warehouse
Picking commences and order is shipped without delay
Confirmation is sent to Active Omni
End-to-end shipping management solutions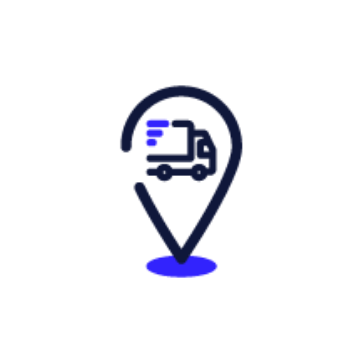 Access the world's carriers
Reduce the cost to ship orders by easily accessing the right carrier and delivery services across all the markets you serve.
Instant shipping labels
Instantly generate approved carrier labels for each orders to ensure you meet your customer delivery promise at the best price.
Easy parcel monitoring
Track the operational performance and current status of all the shipments in the warehouse and those inflight.
"Metapack's platform offers the enterprise access to one of the largest range of carrier services available globally through a single integration thus extending the value and ROI for Manhattan's customers even further."
Georgia Leybourne, Sr Director International Marketing
Discover more about our integrations and partnerships
Our integrations remove time, cost, friction & complexity for our customers. If you want to find out more about our integrations and partnerships, please complete the form and one of our team will be in touch.