4,900+ shipping services. One simple integration.
Scale your ecommerce and safeguard your delivery promise with Delivery Management Software. Access the world's largest network of 400+ carriers. Automate carrier selection and print labels at lightning-fast speed, even during the busiest shopping periods.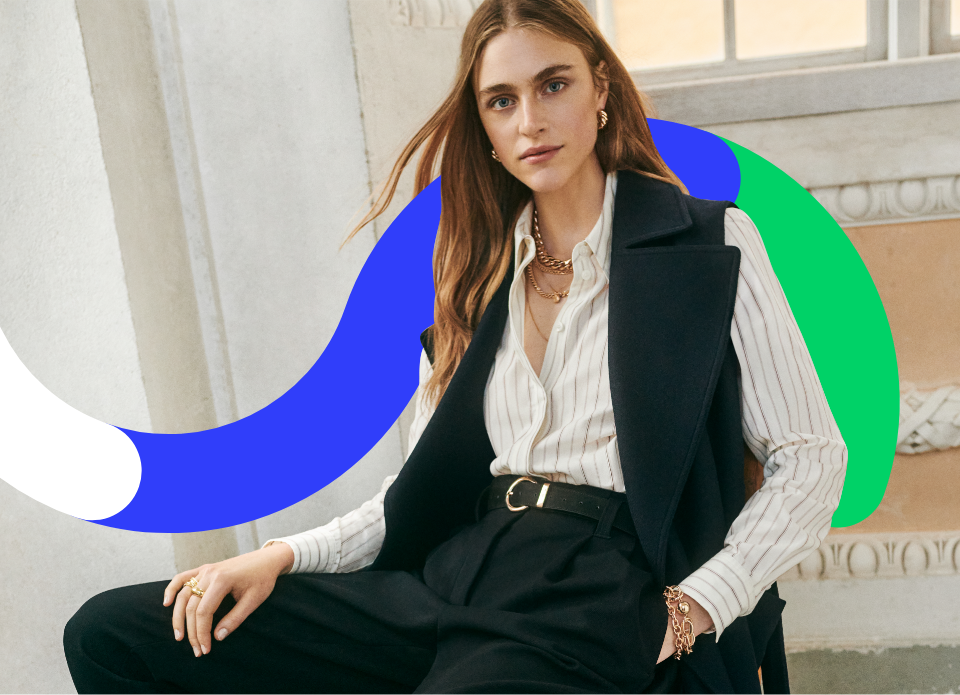 Supporting ASOS's
global online expansion
Find out how ASOS implemented an automated solution capable of handling a complex and vast international delivery offering.
Effortless ecommerce from start to finish
more conversions with the right delivery options
delivery services via one simple integration
less WISMO calls thanks to simple tracking
of customers satisfied by convenient returns
more conversions with the right delivery options
delivery services via one simple integration
less WISMO calls thanks to simple tracking
of customers satisfied by convenient returns